This post may contain affiliate links. Buying something through these links doesn't cost you anything and helps support Know Prepare Survive. For some light reading, check out our affiliate disclosure.
Disasters can happen anytime.
Given their unpredictable nature, it's in your best interest to always be prepared in the event that you find yourself in a compromising situation.
You can't always expect to get help from others, so you have to ensure that you have everything you need to survive on your own.

One of the best ways you can prepare for a disaster or emergency is to build a bug out bag that you can rely on when things go haywire.
It contains everything you need to sustain life when you're facing trouble, whether it's chemical warfare or a natural disaster.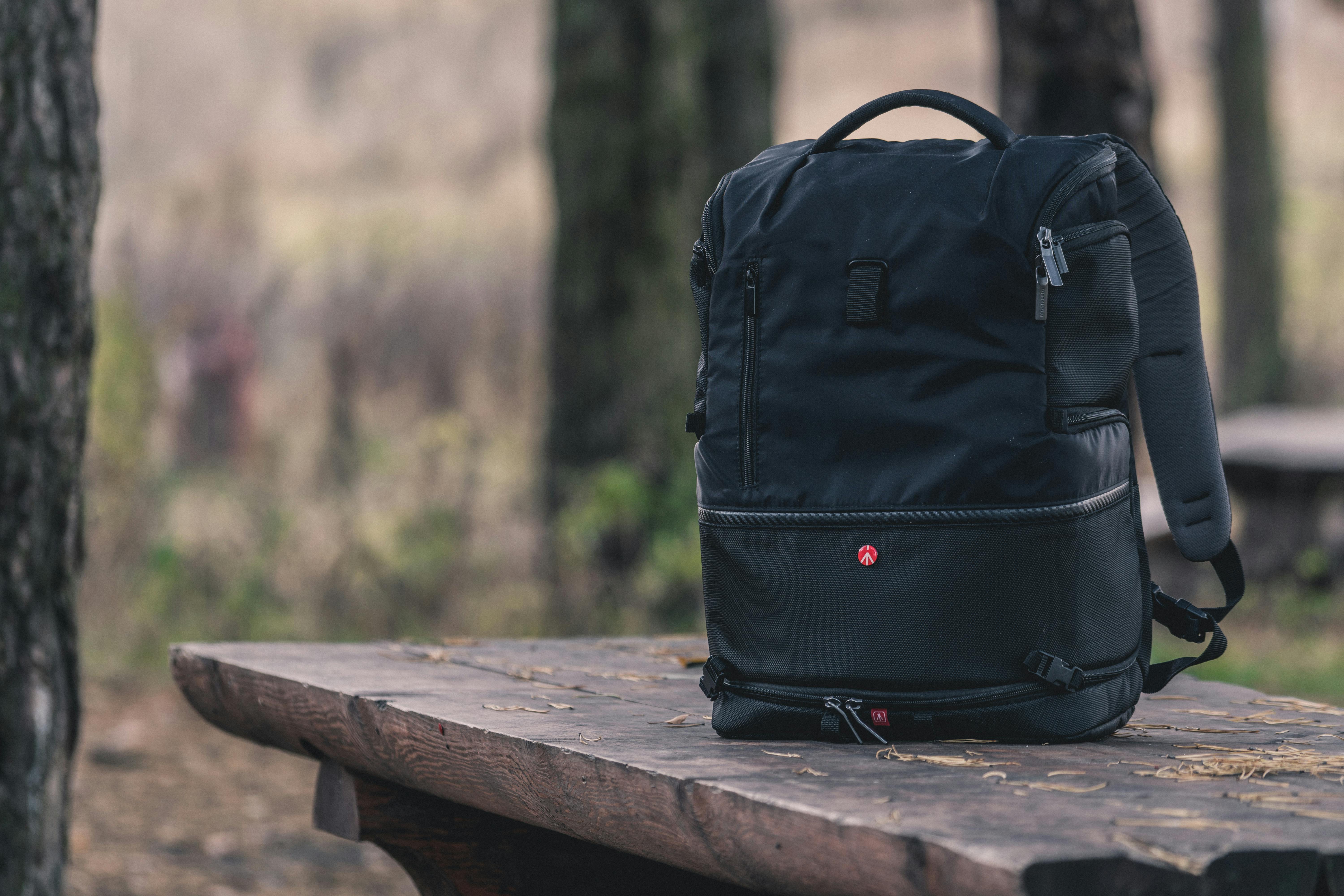 What Is a Bug Out Bag?
If you have no idea what a bug out bag is, Bug Out Bag Academy explains that it is basically a kit that contains everything you need to survive on your own for at least 72 hours.
Mind you, 72 hours isn't merely an arbitrary number.
It's based on the fact that humans cannot survive for longer than 72 hours without consuming water, especially if you're in a difficult situation like broiling heat.

Also referred to as a BOB, 72-hour kit, grab bag, battle box, a Personal Emergency Relocation Kit (PERK), go-bag, or a GOOD bag (Get Out of Dodge), its main function is to bail you out of sticky situations.
In the event that you encounter a disaster, your bug out bag can provide you with the essentials for short-term survival.
See our updated list of the best bug out bag backpacks available.
Why Have a Bug Out Bag?
While it's mostly survivalists that use a bug out bag, it doesn't hurt to have one yourself. After all, you never really know when disaster strikes.
And if you're gearing up for a trip or going off the grid, having a bug out bag in tow allows you to survive in the wilderness, especially if you don't have much outdoor experience.
As mentioned in our '72 Hour Survival Kits – A Beginner's Guide' post, having the kit in your possession provides you with enough supplies to give rescuers a chance to find you, without wearing you down too much.

What's more, if you don't have a 72-hour bag ready, you won't have the peace of mind you need to succeed in a difficult situation.
You will have to scramble for resources and might even resort to panicking, putting yourself in an even more vulnerable position.
It's highly possible that you could take yourself further from the path, making yourself more difficult to locate and rescue.
Essentials You Must Have in Your Bug Out Bag
With all that being said, your bug out bag should of course have the necessary items you need for survival.
If you don't want to opt for a ready-made kit, you can always resort to building one of your own.
Here are some of the essentials your go bag must contain[1]:
Related: How to Pack Clothes in a Bug Out Bag
Sturdy Bag
For starters, the bag itself should be sturdy enough to weather a myriad of conditions.
Writer Alex Heninger highlights that you should treat it as important as any piece of gear inside[2].
It's vital that it's comfortable, as carrying around a 20lb pack for miles can cause a lot of pain if it's not fitted right.
As for the design and color scheme, just select what suits you best.
But be wary of civilian-style computer bags as they are typically made from poor quality materials that break easily on long treks.
Food
As previously mentioned, a human can't survive without water for long — the same goes for food.
Ideally, your bug out bag should have non-perishable food to sustain you for three days.
The CDC notes that the food should have a long storage life, require little or no cooking water, or refrigeration, and aren't very salty or spicy as these foods only increase the need to drink more water[3].
You might want to include ready-to-eat canned meats, protein bars, dry cereal or granola, and dried fruit.
But keep in mind that you should be rotating the food and water in your kit every six months, just in case something has expired.
Set a reminder in your calendar so you won't forget to make the necessary updates.
GPS System
While you're accustomed to using a digital GPS systems installed in your smartphone when you're driving or roaming around an unfamiliar city, there's no denying that analog is still more reliable and is indeed the preferred choice for most survivalists who know what they're doing.
Adorama's selection of outdoor gear puts a spotlight on the humble compass as a survival essential.
There are loads of different types that you can choose from, all with their own unique set of features.
Modern compasses typically feature a needle suspended in a liquid-filled case, as well as mirrored lids for improved sighting and signaling functionality.
Then again, if you're not used to using a traditional compass, it's always best to start with the basic version and master how to use it first.
First Aid
Of course, you should also have a first aid kit in case you get hurt.
In fact, even if it's not for bug out bag purposes, a well-stocked first aid kit is a handy thing to have in your home and in your car.
Red Cross recommends that your kit should have essentials like absorbent compress dressings, adhesive bandages, cloth tapes, wipe packets, ointment packets, and aspirin[4].
It would also help if you had an emergency blanket, breathing barrier, thermometers, gauze pads and rolls, and tweezers.
Shelter
If you are going to survive for 72 hours in the wilderness, you will need protection from the elements and a warm, dry place to sleep.
A good shelter system includes something not to just sleep on, but also to sleep under and in.
You'll need a sleeping pad, some type of tent or tarp that's easy to set up and collapse, and a bedroll, preferably a sleeping bag.
That way, in case you cannot find a roof over your head, you have a makeshift shelter that can offer you protection.
Resources